Argentina defeated Brazil to lift the Copa America trophy in the early hours of today. During the course of the tournament however, goals from onside kicks proved hard to come by despite numerous efforts from players.
The only person to score free kick goals in the competition is Lionel Messi.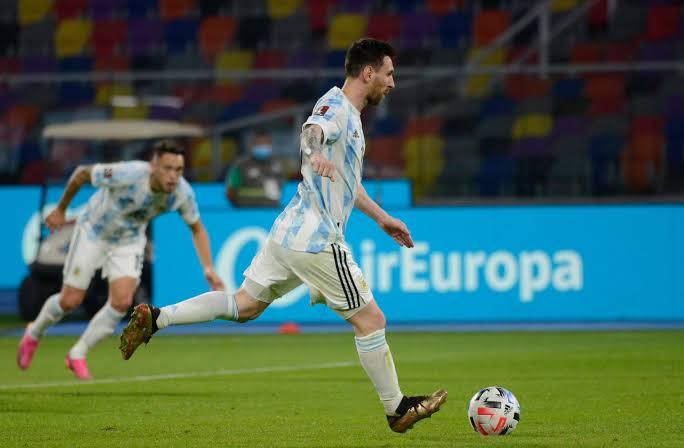 His first one came in the match against Chile. The Barca captain stepped up and converted it with a stunning strike.
The second from outside the box came in the 3 – 0 win versus Ecuador in the Quarter finals. An Argentine player, Gonzalez was fouled near the edge of the opponents half in the 92nd minute. Messi, fully composed and calm, again scored from outside the box and took his International tally to 76.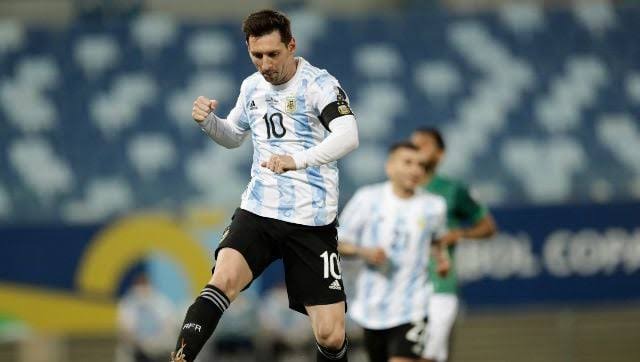 As the tournament has come to an end, Lionel Messi remains the only player to score through free kicks in Copa America 2021.
The trophy is a crown for the hard work shown by the Argentine national team who were determined to bring the title home.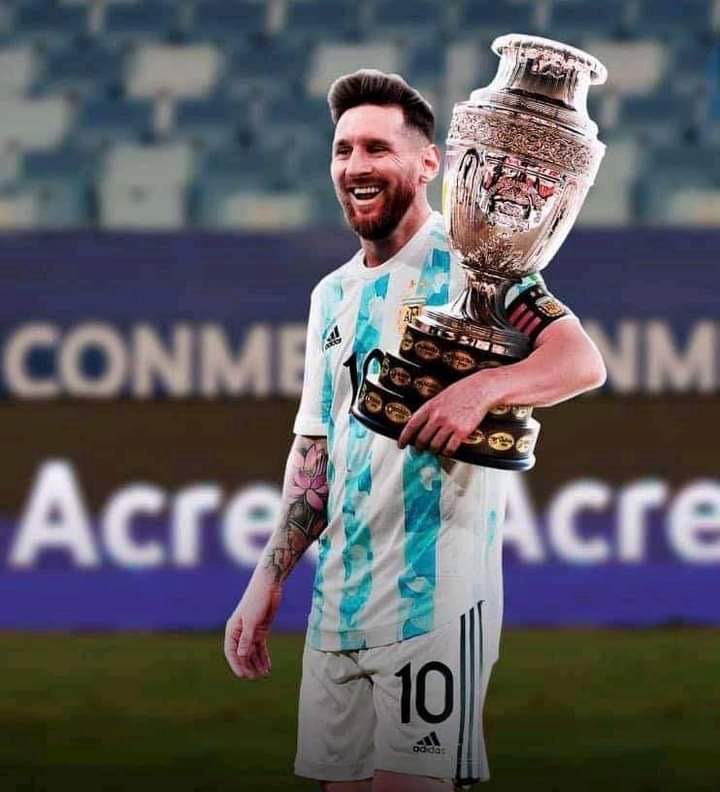 Although he has won national honors at youth level, the cup is his first for the senior side.