Nigeria has enjoyed quite a good number of songs from stars who once controlled a sizable fan base. Musicians like Fela Kuti, Sir Shina Peters, and King Sunny Ade can never be forgotten in Nigeria. Today, we have 2face, Wizkid, Davido, Burna Boy, and others representing the nation on the world map with their music exploits.
Unfortunately though, there are some musicians who were once popular but decided to quit the scene for personal reasons. They gave us some hit songs, and while we were expecting to get more from them, they left the music industry for other ventures.
Here are some of the popular ones we know –
1. Eldee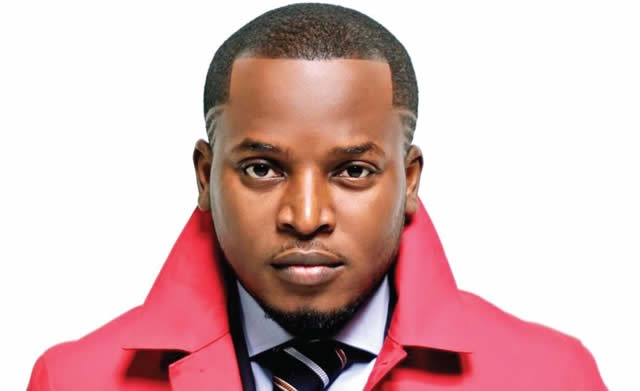 Lanre Dabiri is a Nigerian rapper and music producer. He is known as one of the pioneers of Afrobeats in Nigeria. Eldee is known to have quit music to focus on his family because he believes they are more important. He is now based in the United States, working as an IT consultant.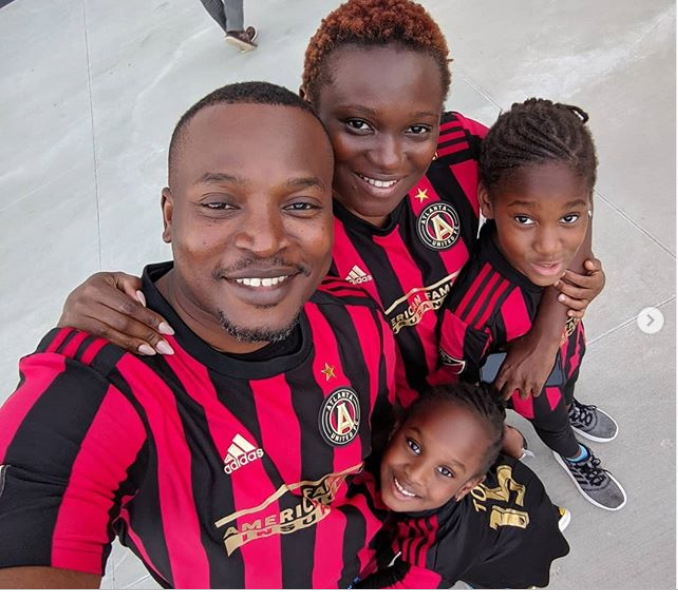 Eldee's "Return of the King" won "Best International Album" at the 2007 Nigeria Entertainment Awards. His discography includes Big Boy (2008) and Undeniable (2012).
2. 2shotz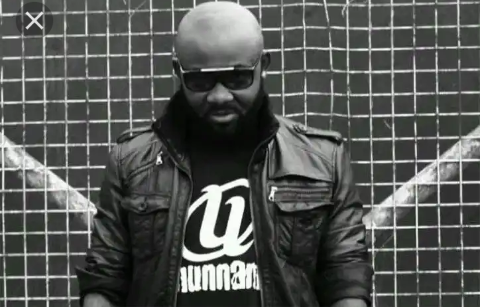 William Orioha is another Nigerian artist who went for another career after he became a household name. He was a rapper and songwriter before bidding the Nigerian music goodbye. 2shotz bagged the award of "Best Collaboration" in The Headies 2006.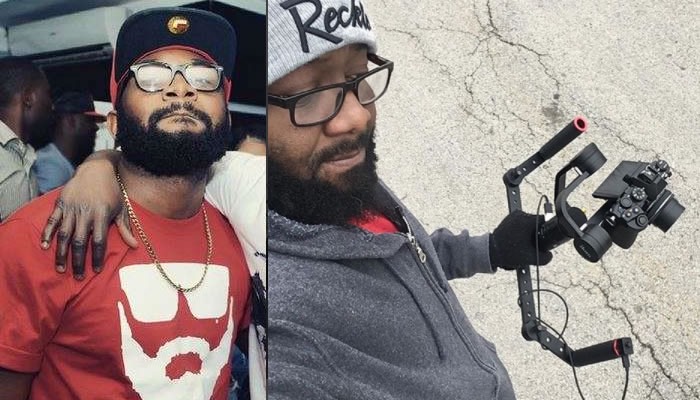 He released six [6] studio albums from 2004 – 2016 during his time as singer. In an interview, he stated that the reason he quit music was that his efforts in the music industry are not appreciated. William is currently a Photographer and Filmmaker.
3. Eedris Abdulkareem
Eedris Abdulkareem (also known as Mr. Remedy) is regarded as one of the pioneers of hip-hop music in Nigeria. He is loved because of his creative rap style. He claims Kano state as his state of origin despite having Parents who hail from the Southwest region of Nigeria.
Eedris has had issues with government in the past. A popular song composed by him was also banned due to the song's lyrical contents. Eedris has not been in the scene for a while [2012 – 2020] until recently when he reappeared with a 20 track album titled "Nothing But The Truth".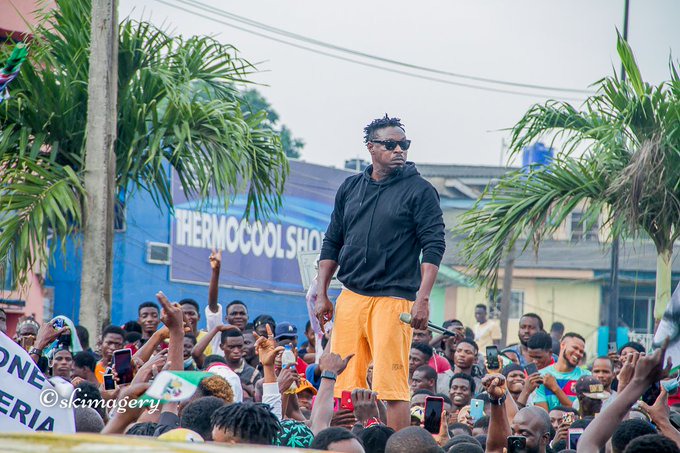 Early this year, he released another song castigating the Federal Government.
4. Lord of Ajasa
Segun Osaniyi was one of the best hip-hop artists during his days. He made a name for himself in the industry such that he became the most sought-after artiste. Segun is still regarded today as the main pioneer of Yoruba rap in Nigeria.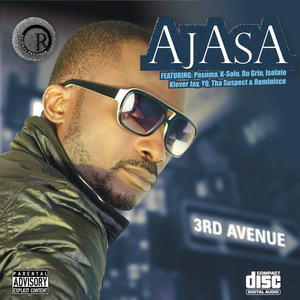 It was his track "Ma yi lo" that brought him into the limelight followed by several hit tracks like Otiya, Esa lo bade, etc. For a long time now, he has not released a new single.
On why he left singing, he said – "I left the music scene after I got married in 2009 to delve into other businesses".
5. Tony Tetuila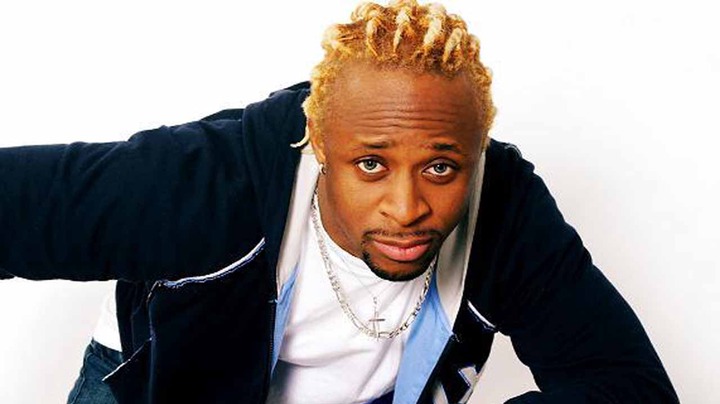 Anthony Olanrewaju Awotoye is one of the past Nigerian superstars we can't forget. He pulled out of The Remedies to be on his own as a solo artist. His most famous song is "My car" which he used to get back at his ex-label mate, Eedris Abdulkareem.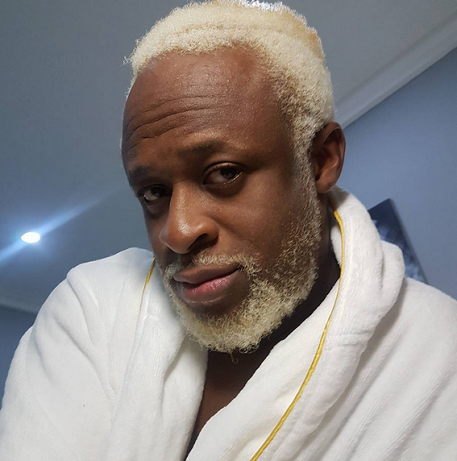 Other hit songs he released include "Only You", "Omode Meta" and "My Heart Go jigi jigi" After quitting music; he ventured into Politics in 2014. He contested under All Progressive Congress [APC] for a political seat in Kwara State House of Assembly. However, Tony lost in the election.
6. Terry G
Terry G is an eccentric singer and producer. His real name is Gabriel Oche Amanyi and he started music officially in 2006. When you listen to new wave composers like Naira Marley, Qdot, and Zlatan, Terry G will come to mind. That's because their style of music is slightly similar; they sing quite weird songs.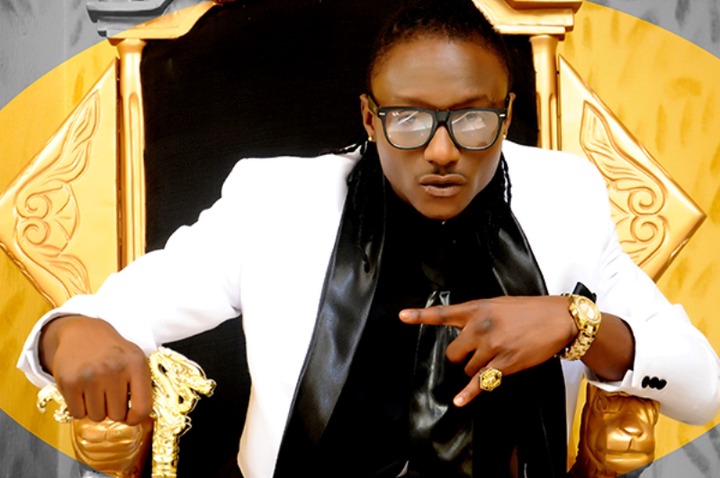 One of the things he will be vastly remembered for is his upbeat afro-fusion that combines elements of Jamaican reggae sounds. Even when you're not in the mood, you'll feel like grooving to the sound of his songs.
For some years now [since 2014], nothing has been heard from him with respect to music. In an interview last year, he said –
"…My son has that zeal for football and I love it; that' where I've been focusing on. If you born pikin and you wan still dey compete with your pikin you are not on point. Your child should be greater than you. So, if you are smart enough, you should understand that once there are new kids on block, you should just chill."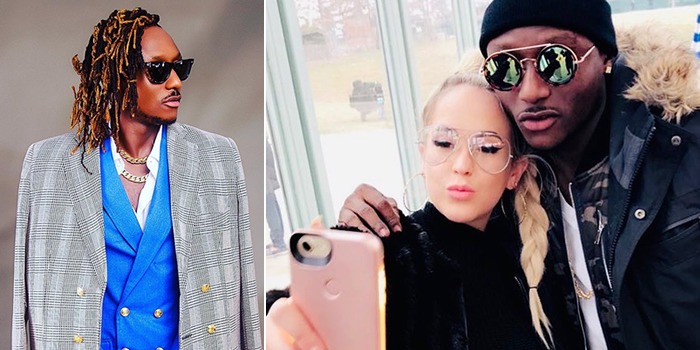 According to some reports though, he might be making a big comeback soon after signing a contract with Basic Entertainment last year.
7. Sunny Neji
We can hardly talk about singers in the industry who produce good melodies and not talk about Sunny Neji. His style of music is the 'Traditional highlife.' Sunny started singing at a very young age. He was the lead singer of "Colors" band for five years before releasing his debut album 'Captain' in 1991.
Ever since the successes of his famous hit track "Oruka", lyrical compositions from him have diminished. In an interview last year, he was asked what he's been up to for a while now and he replied –
"You know, things are changing very fast and you are planning a whole lot of things too, that is what is going on. I am still recording and I am planning a whole lot of other things too. Hopefully, as time goes on, some of those things will begin to materialize"