True love is one of the best feelings we can ever have. Anyone can say the words "I love you". Therefore, distinguishing between 'true' and 'selfish' love is a bit challenging for many people. If you perceive genuine affection from feelings alone, you may be caught in the trap of selfish passion. Real love is not totally based on emotions since they are always changing.
It's vital that you know what genuine affection is or isn't – especially if you want to take your intimate life to the next level. The following tips will help you recognize some of the observable little known traits of true love –
1. Value of Relationship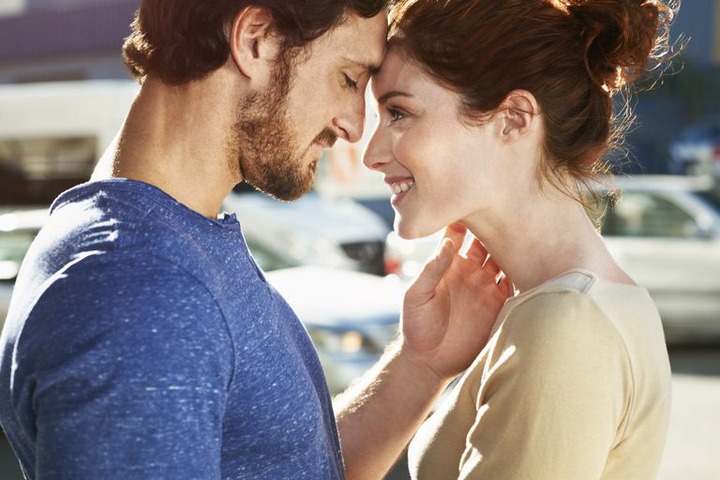 Sometimes, romantic partners quarrel. Despite the disagreements, there shouldn't be derogatory language, low punches, or focusing on hurting one another. When you're so much in love, keeping your lover is more important than winning a fight or being right.
Even if your lover has done something to hurt you, you will be willing to forgive for almost everything. Forgiveness, kindness, and valuing the relationship above petty beefs are intangible traits you should always note.
2. Prioritizing One Another's Needs
Real love inspires positive attributes like being supportive, ability to make sacrifices and availability. Here, both of you wouldn't mind spending time with each other even if it requires setting aside personal gratifications.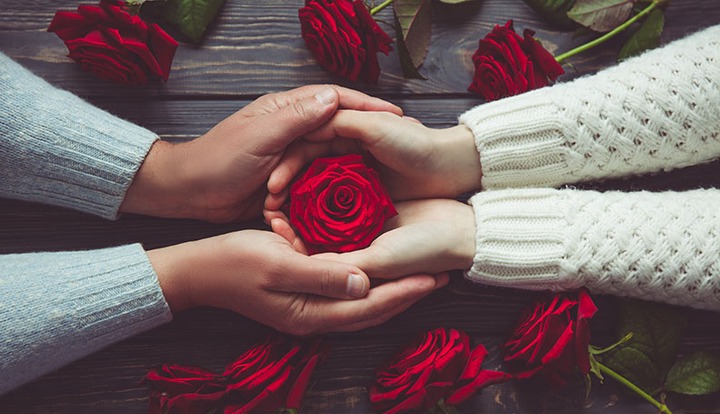 When there's compassion, you won't find it challenging to show care, understanding, and full support. Unlike selfish love, real love involves taking care of the other person without expectations.
3. Significant Contribution to Each Other's Growth and Success
When you are genuinely in love, you will want to help your partner grow. You will support their life goals and ambitions. You will not feel threatened by their success. Instead, you will feel happy for them and be committed to helping them move higher in life.
4. Honesty and Trust
Agape love brings sincerity and deep trust with it. If your partner loves you, they will be honest with you at all times. You will both trust each other sincerely.
If your lover constantly needs to know everything about where you are, what you're doing and who you went out wit, it may be because of the absence of trust.
5. It Goes Beyond Sex
Some studies support the idea that sexual intimacy is an essential part of romantic relationships. The importance of sex should not be dismissed in a love affair. Although it is necessary, true love transcends sex or its pleasures.
Prioritizing physical attraction above personality traits [such as kindness, humor, intelligence, humility, loyalty, etc.] is associated with lust.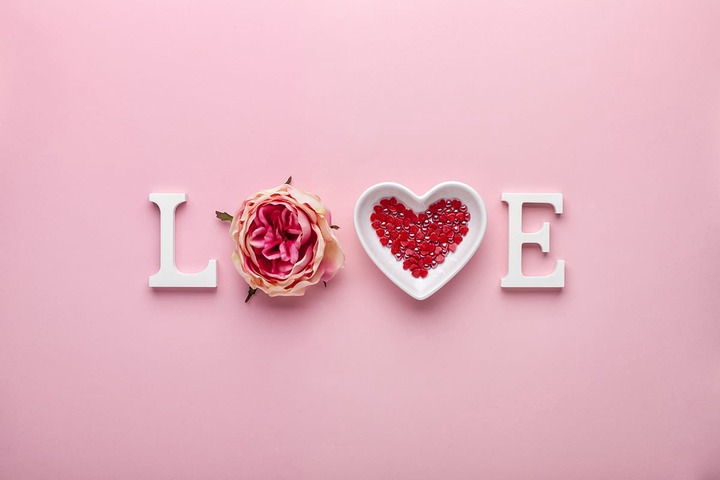 6. Your Partner's Pain Is Your Pain
Do you get worked up when your lover is in pain? It is a sign of real love. True compassion involves a sense of responsibility for the well-being of a loved one. According to science, hugging a loved one can help reduce their pain.
7. Willingness to Compromise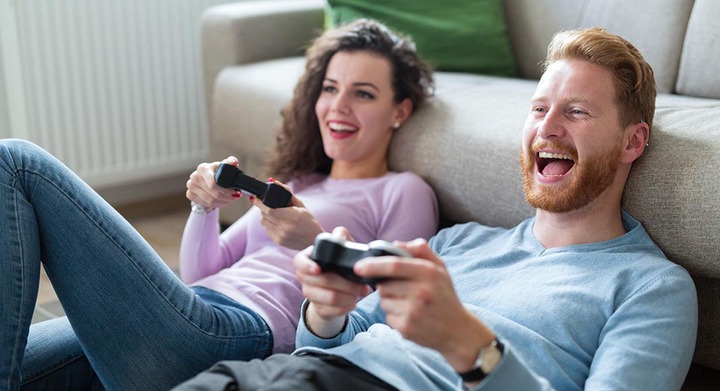 It's difficult to agree on everything. You may have different ideas about what you want to eat or how your money should be spent. However, selflessness will involve willingness to compromise. It's about understanding the other person's point of view.
8. Willing To Be Together During Difficult Times
Unfortunately, life is not always rosy. Most people will likely go through a crisis in their relationships. It could be financial difficulties, severe illness, childbearing delay, etc.
No matter the unfortunate event you deal with, a person that really cares for you will provide support during such times. They will not abandon or leave you to go through the difficult times alone.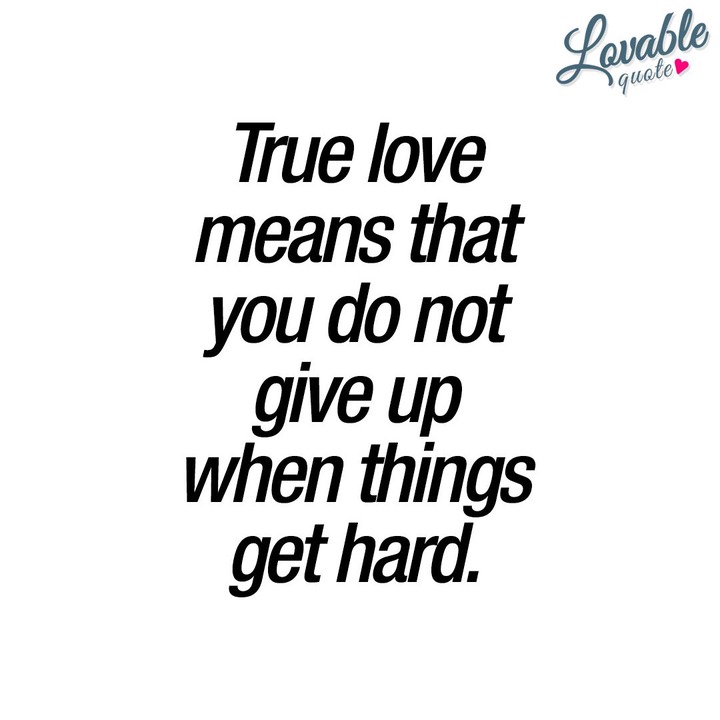 9. Genuine Respect
Respect means acknowledgment of your partner's right to be who they are. It also includes treating each other as equals. When you truly cherish someone, you will respect and value their opinions. You will not coerce them always to do what you want.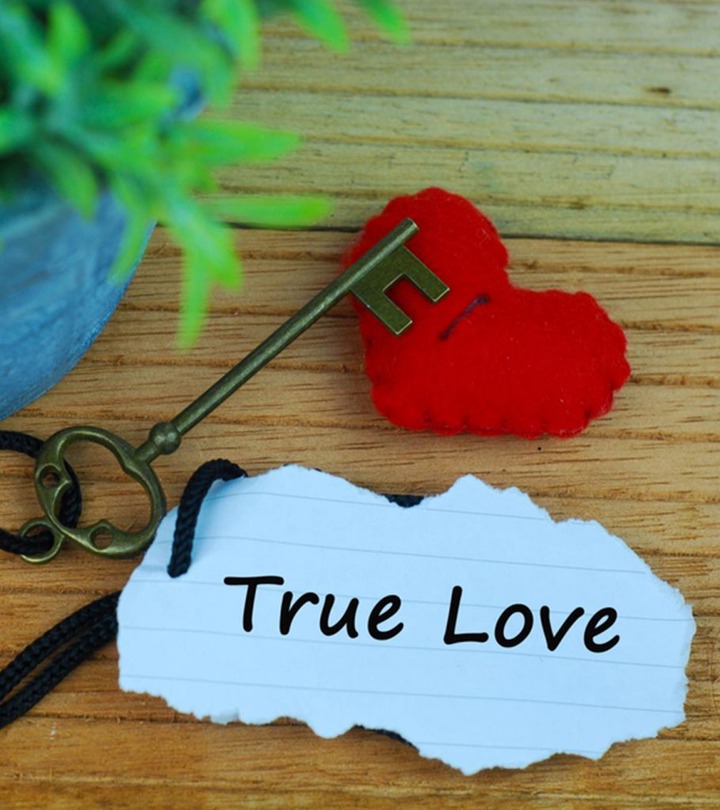 What do you think?