It's rare to see a single player being the central focus of managers and almost an entire team in a football game. But, that is the case of Lionel Messi of FC Barcelona.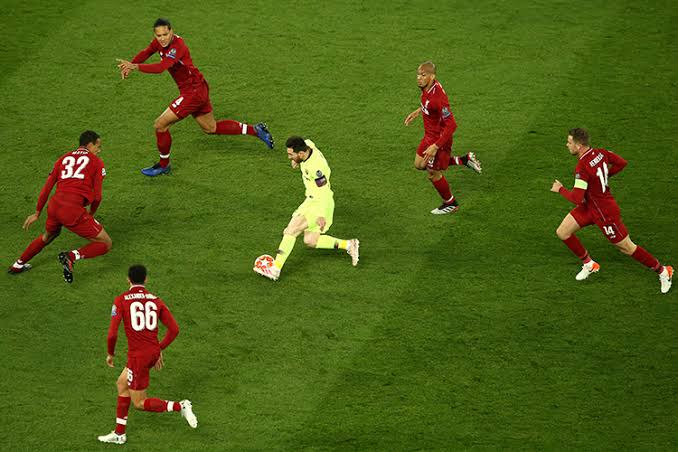 Each game, managers and players alike who are facing either of FC Barcelona or Argentina deploy this tactics all the time. The tactics is to crowd out Messi, overwhelm him and make sure he doesn't have any room to play his football.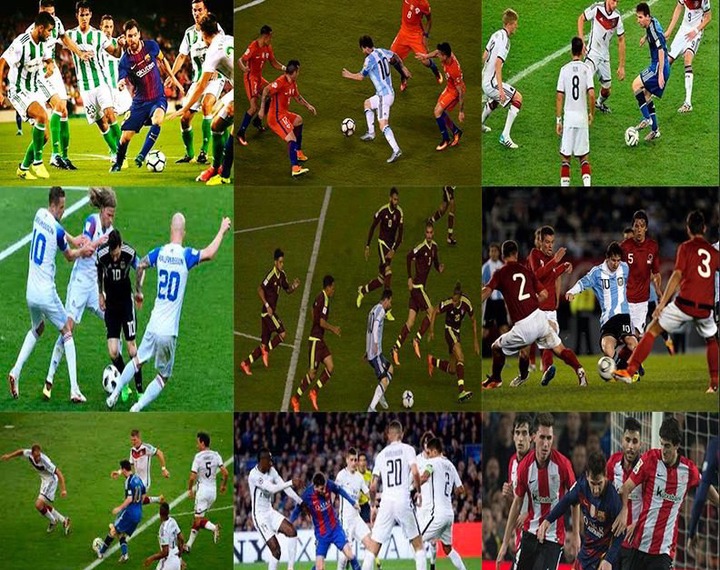 On the flip side, it is a single great tactics, especially judging the fact that the Argentine maestro is the chief architect of the teams he plays for, and therefore the main marksman. He is also the best dribbler on the planet, and using 5 – 6 players to mark him out ensures that Messi has to operate in tight spaces, which increases opposition's chances of dispossessing him.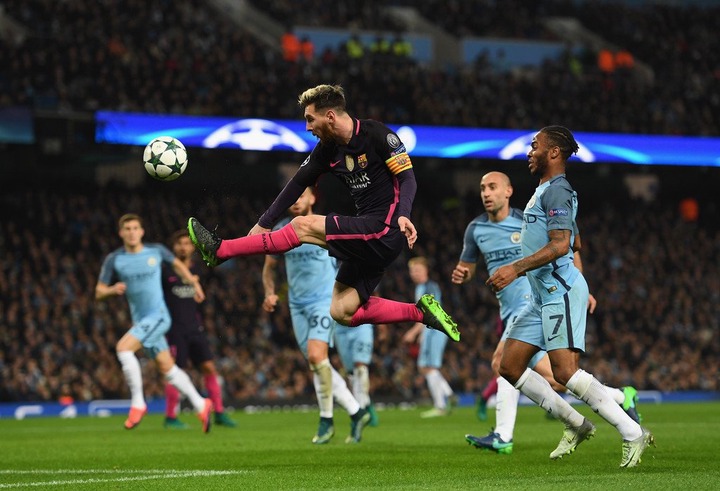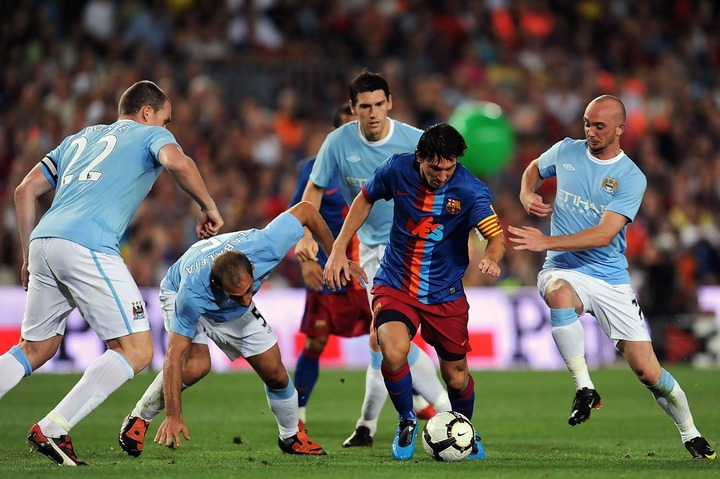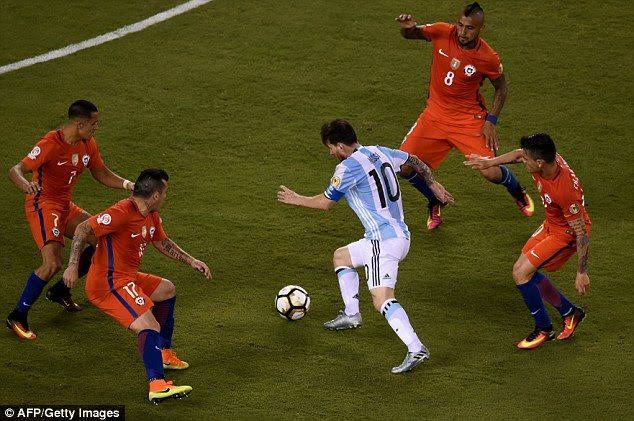 In some of the cases, five players will be specifically tasked to either surround him, ensure the ball never gets to him or Sergio Ramos him in any way possible in order to make sure that Messi looses the ball.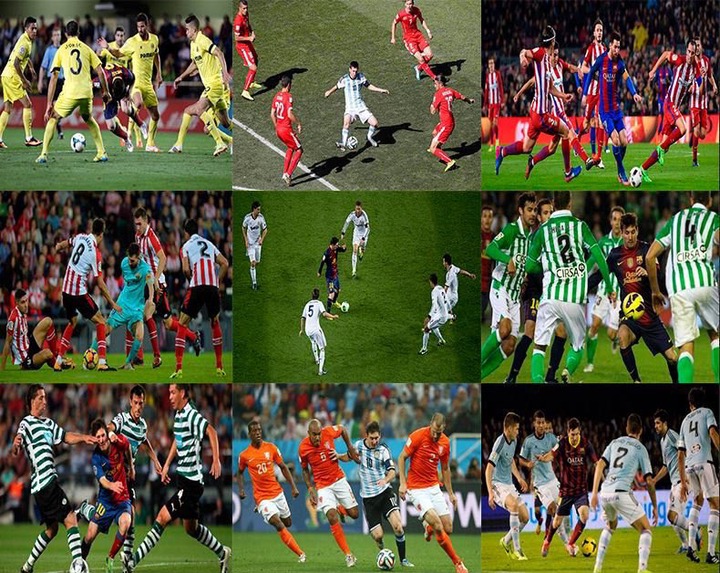 In his peak years, coaches device a special package for Messi, and the executors must perform their task in anyway possible…Makele, Ujfalusi, Sergio Ramos…Pepe. They want to kill him.
One will think that all this will be enough to stop the Argentine wizard from delivering as expected, but it is not the case. Despite all this, he still churns out a goal ratio per season that is out of this world. In fact, Leo Messi's goal conversion ratio is still the highest till date, and in 2012 he stunned the football world when he scored a career best 91 goals in a single year.